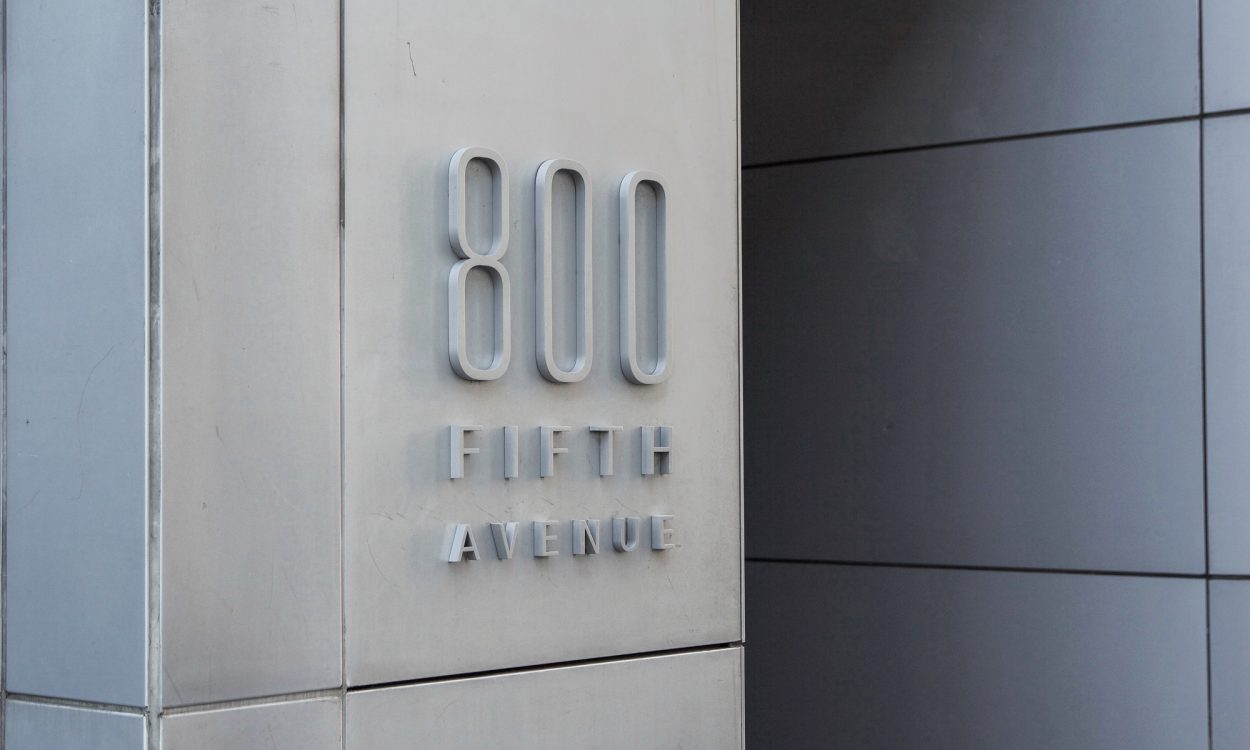 Developed in 1981, the 42-story building occupies the full block bounded by Fifth and Sixth avenues, and Marion and Columbia streets. It has 1.2 million square feet, a landscaped public plaza, 17,000 square feet of retail and underground parking with 612 stalls, according to Hines.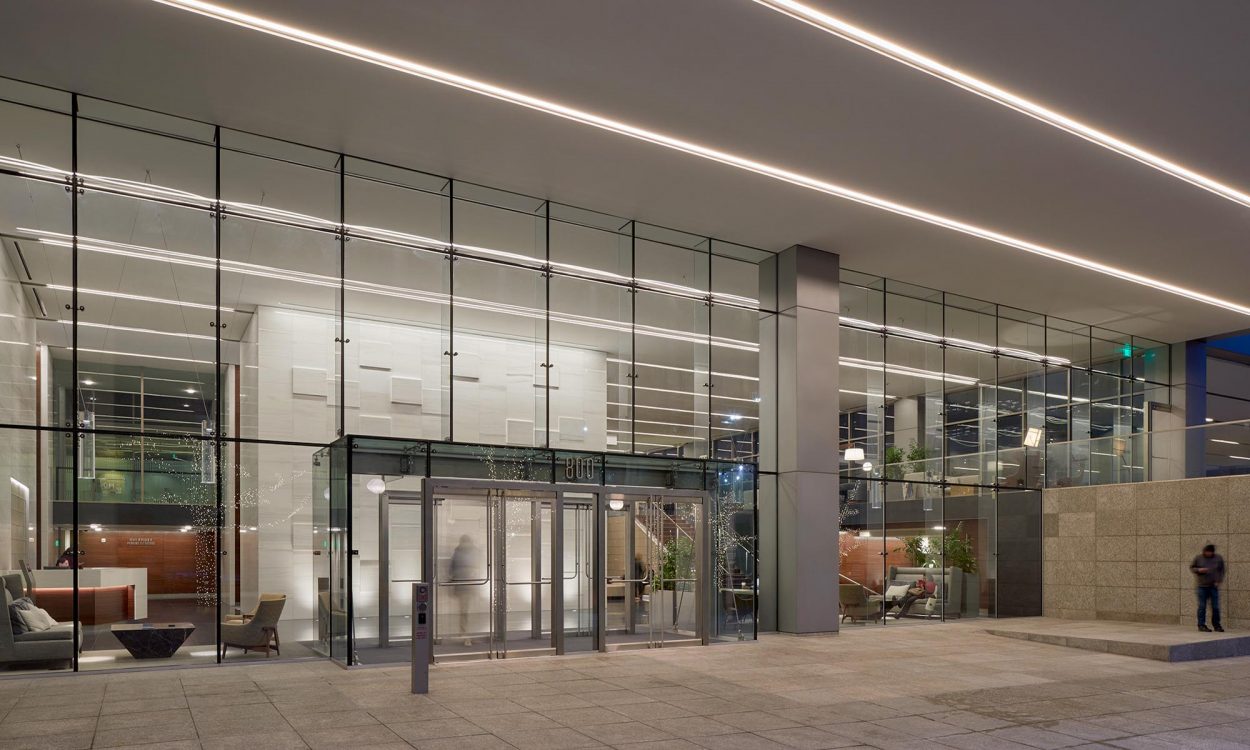 Broderick Group's year-end report had said 800 Fifth was on the market. Broderick lists the office space at 935,243 square feet versus the Hines figure of 934,806 square feet.
Broderick leases the building. A recent leasing flyer indicates a current vacancy rate of about 10 percent, but around 300,000 square feet may become available in the near future.
Tenants include Bank of America, Princess Tours, Providence and Regus.
Hines says the building earned LEED platinum certification in 2015. It recently received a $46 million renovation, with special emphasis on the lobby. LMN was the architect.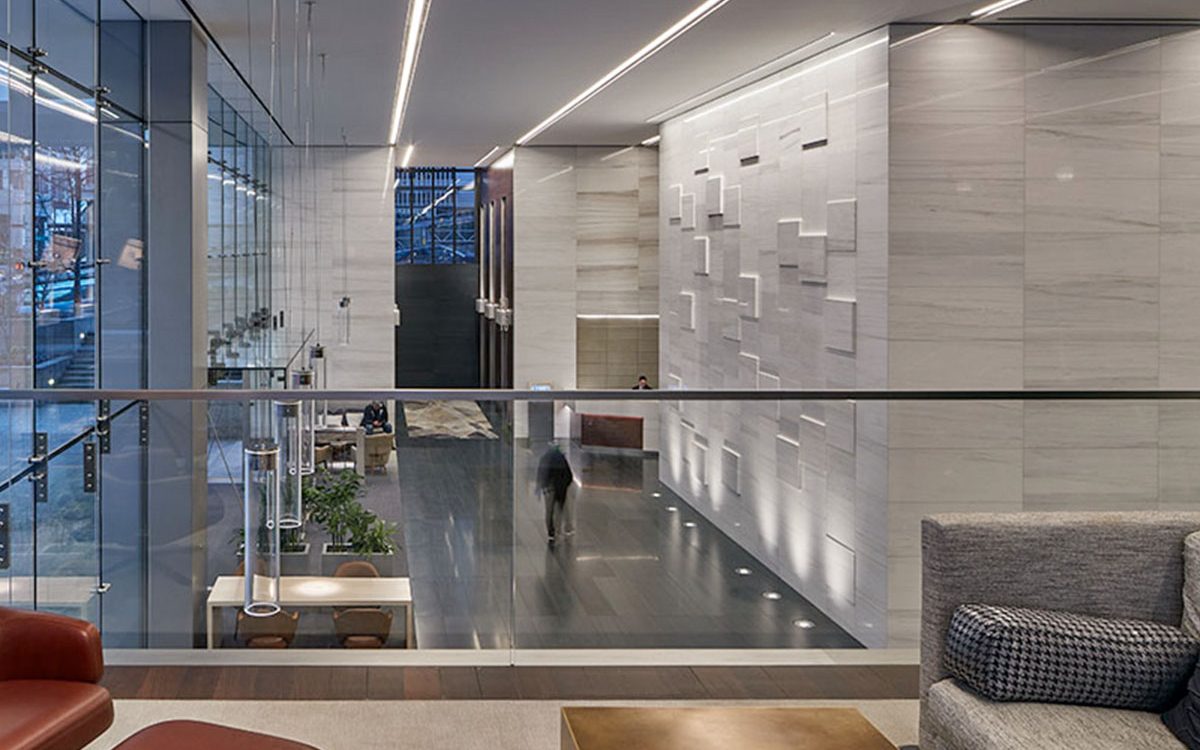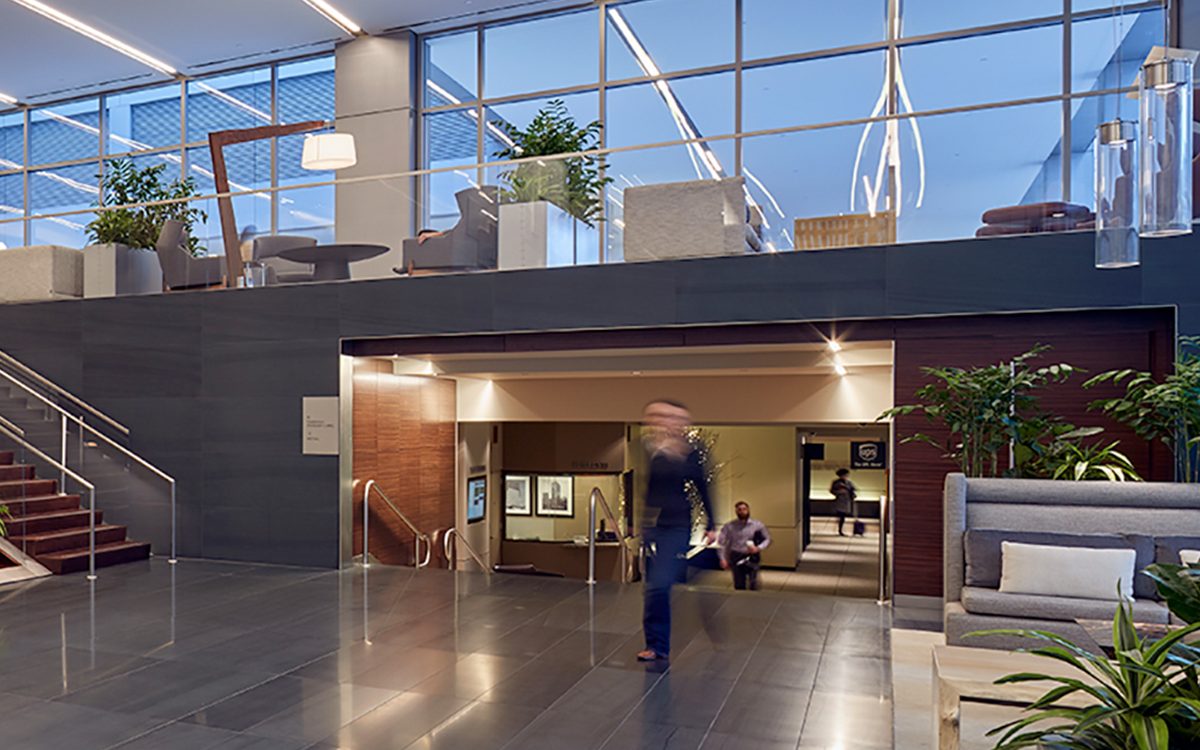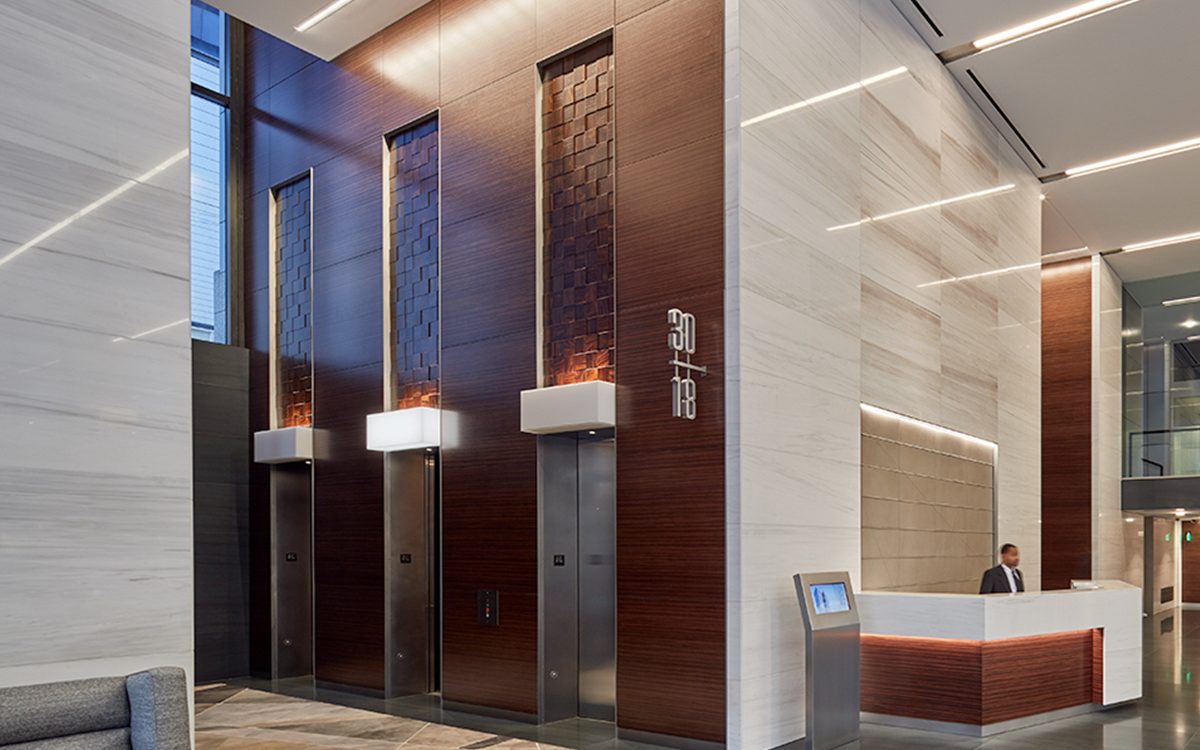 The building was originally designed by 3D/International: S. I. Morris for then-owner SeaFirst, which was acquired by Bank of America before the tower was completed. J.A. Jones Construction was the general contractor.
Other details were still pending before deadline.
To see the full design project mentioned in the article, click here.
Article originally published in the Seattle Daily Journal of Commerce By Brian Miller, Journal Staff Reporter.