Custom elements set a luxurious tone at this speakeasy-inspired building amenity. Finished photography is forthcoming. 
In a bid to attract tenants to a new, high-rise office tower, the client invited us to tackle the design of a one-of-a-kind amenity space. The brief: What about a speakeasy? We elevated this concept into a gamified, themed set of rooms with a distinct identity, inspired by the elements of the iconic game Clue: The Library, The Ballroom, The Study, and so on. We love being able to bring custom design elements to every one of our projects, working across a wide range of materials and making disciplines with our talented team.
Looking down a long hallway from the elevators, tenants see a brick arch as the first sign that something special is happening. Passing through the arch, the lights dim, the ceiling drops down and the walls turn to brick. Over time, visitors will notice that the bricks aren't entirely even; scattered throughout the molding are little eyes, peeking out as if the wall itself is alive. Handmade by our team, these custom elements also show up as small rodents in the brick.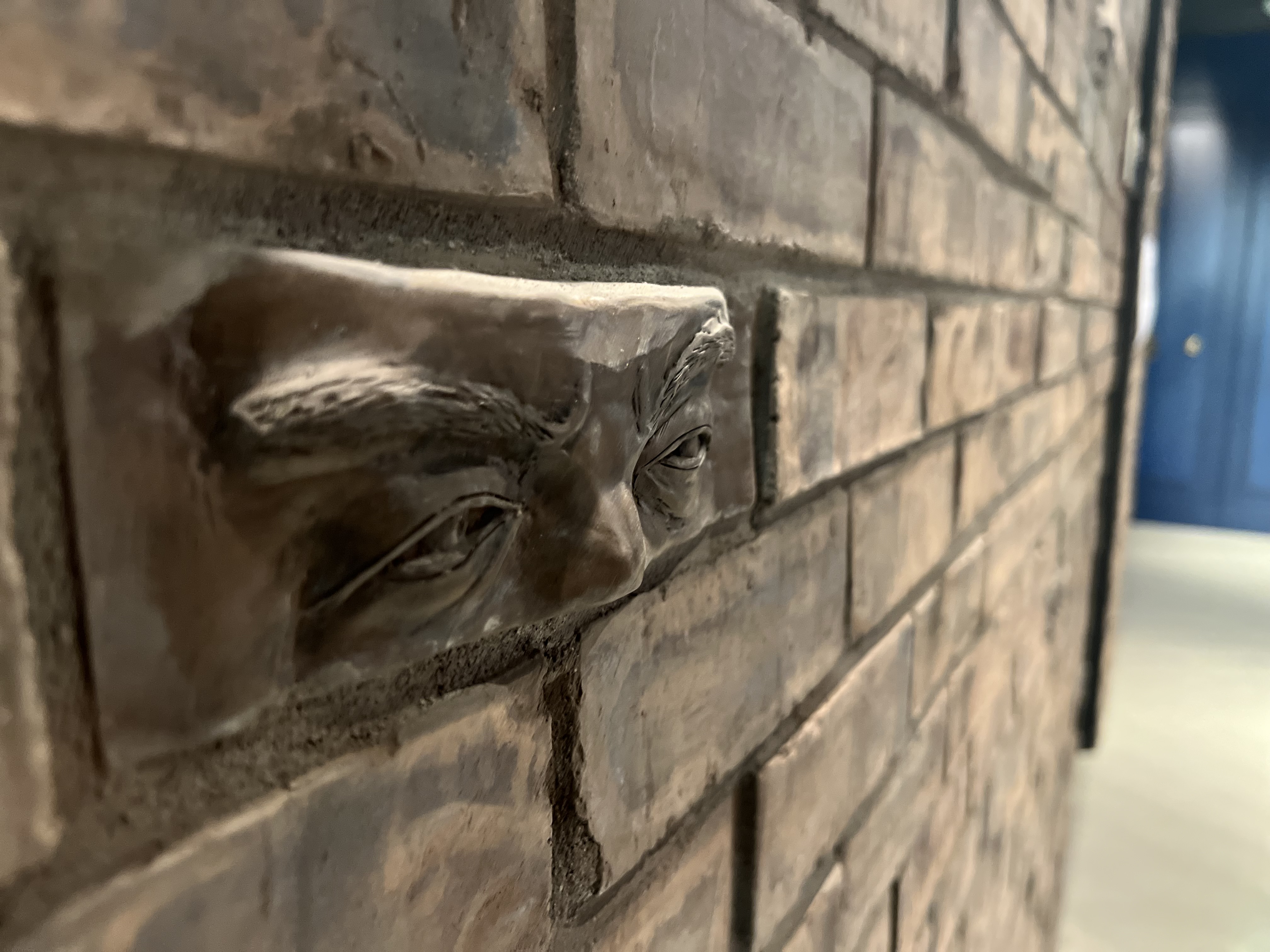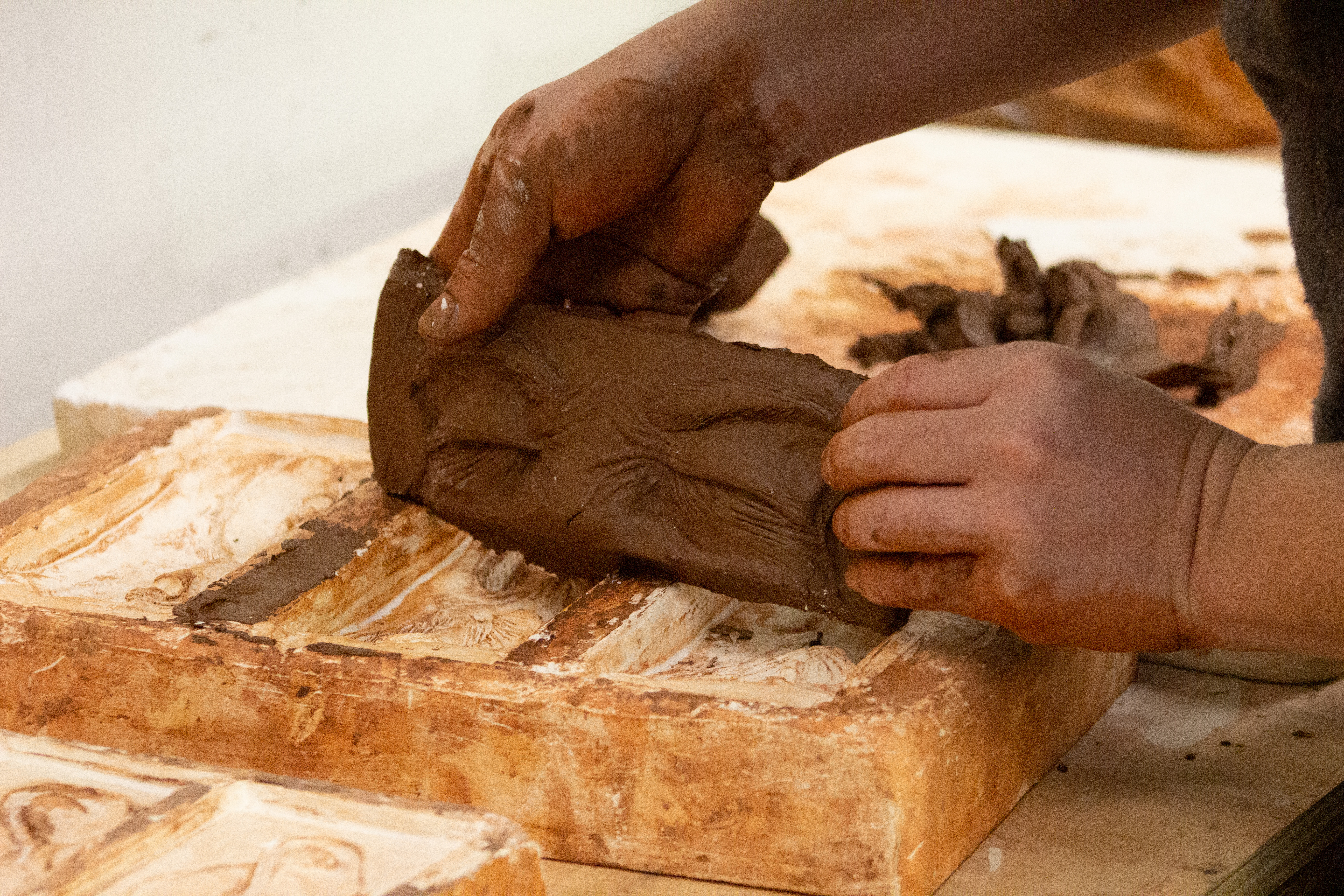 Above booth spaces in the library, we designed custom medallions to give the lights dimension and create an interesting reflective surface. We CNC'ed the design in our studio, and layered the cutouts together to create the depth and detail we were aiming for.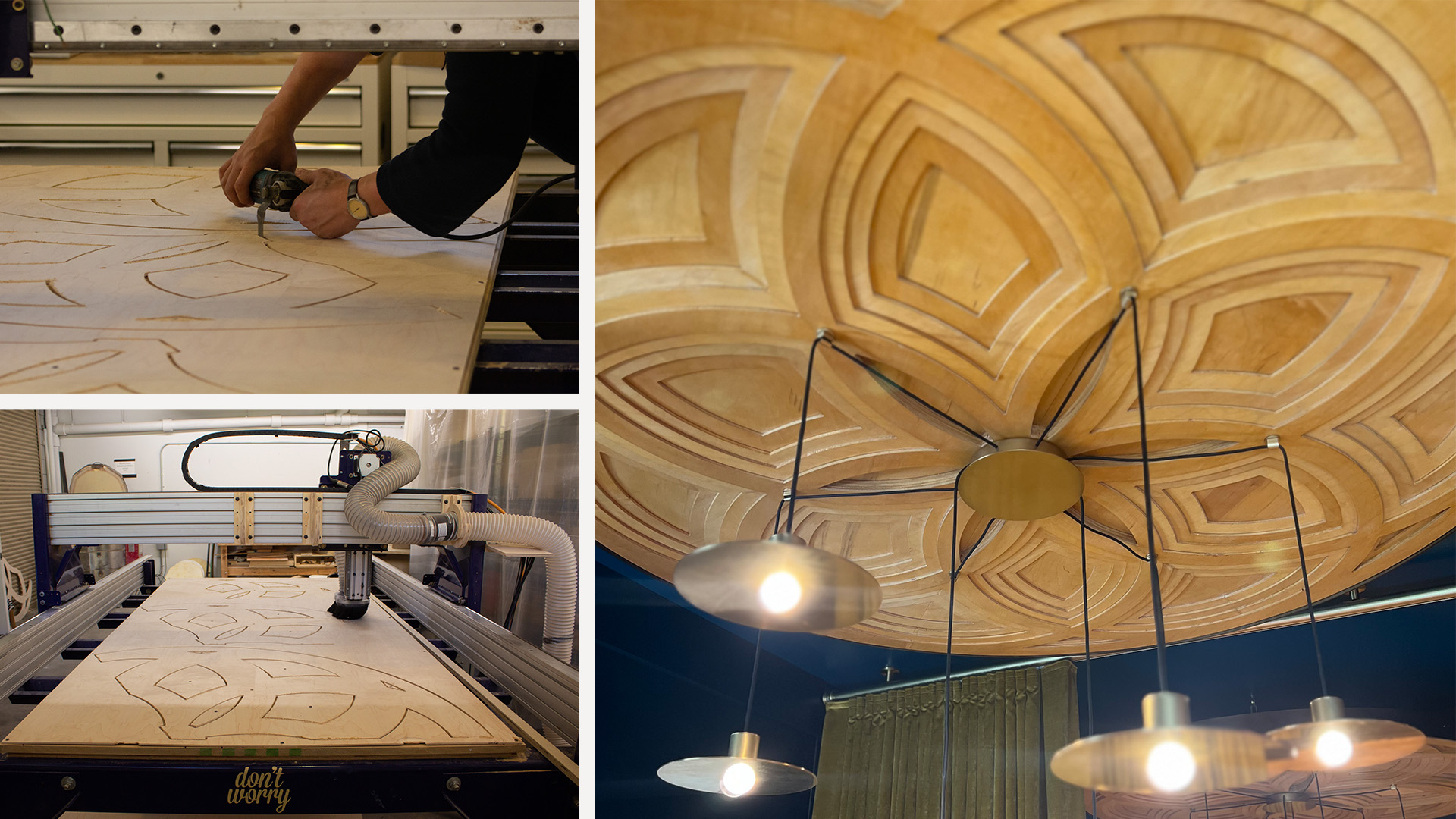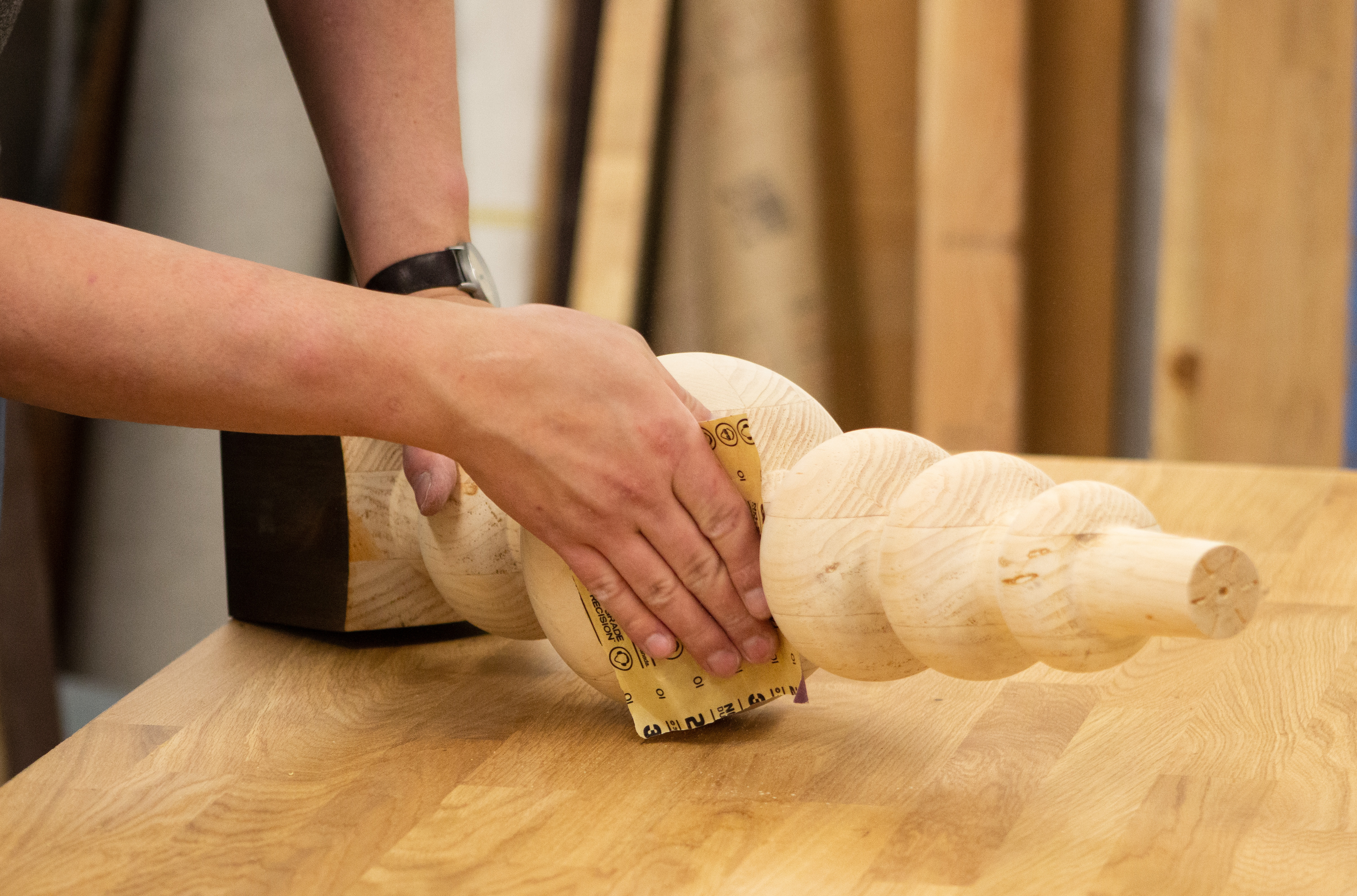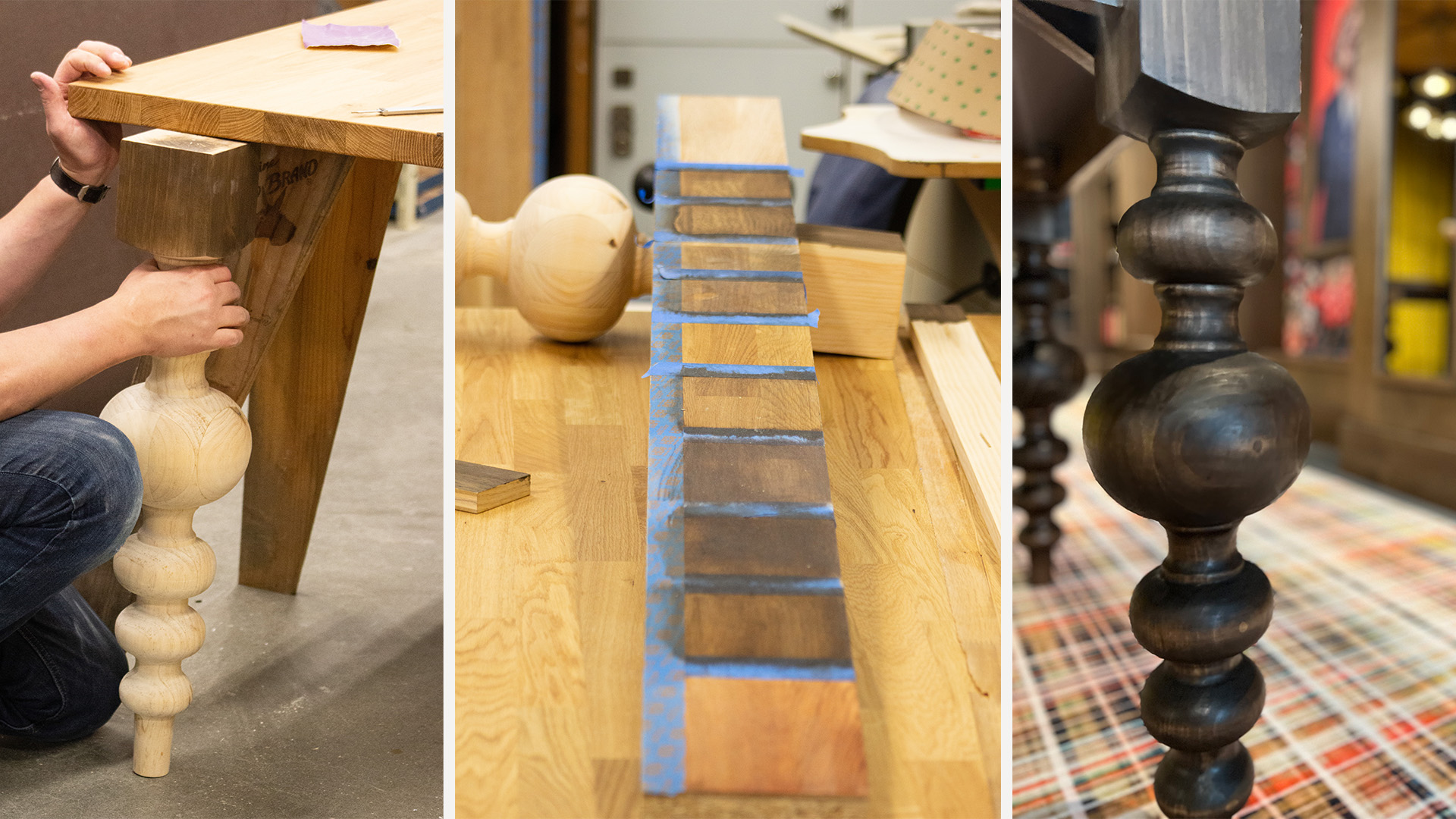 The kitchen and bar area reiterates the speakeasy theme with hints of turn-of-the-century glamour expressed in a soft pink tone throughout the room. To create a custom glass sculptural element in the bar area, we worked with our in-house glass blower and his team to create custom bottles; colored to match the interior design of the room.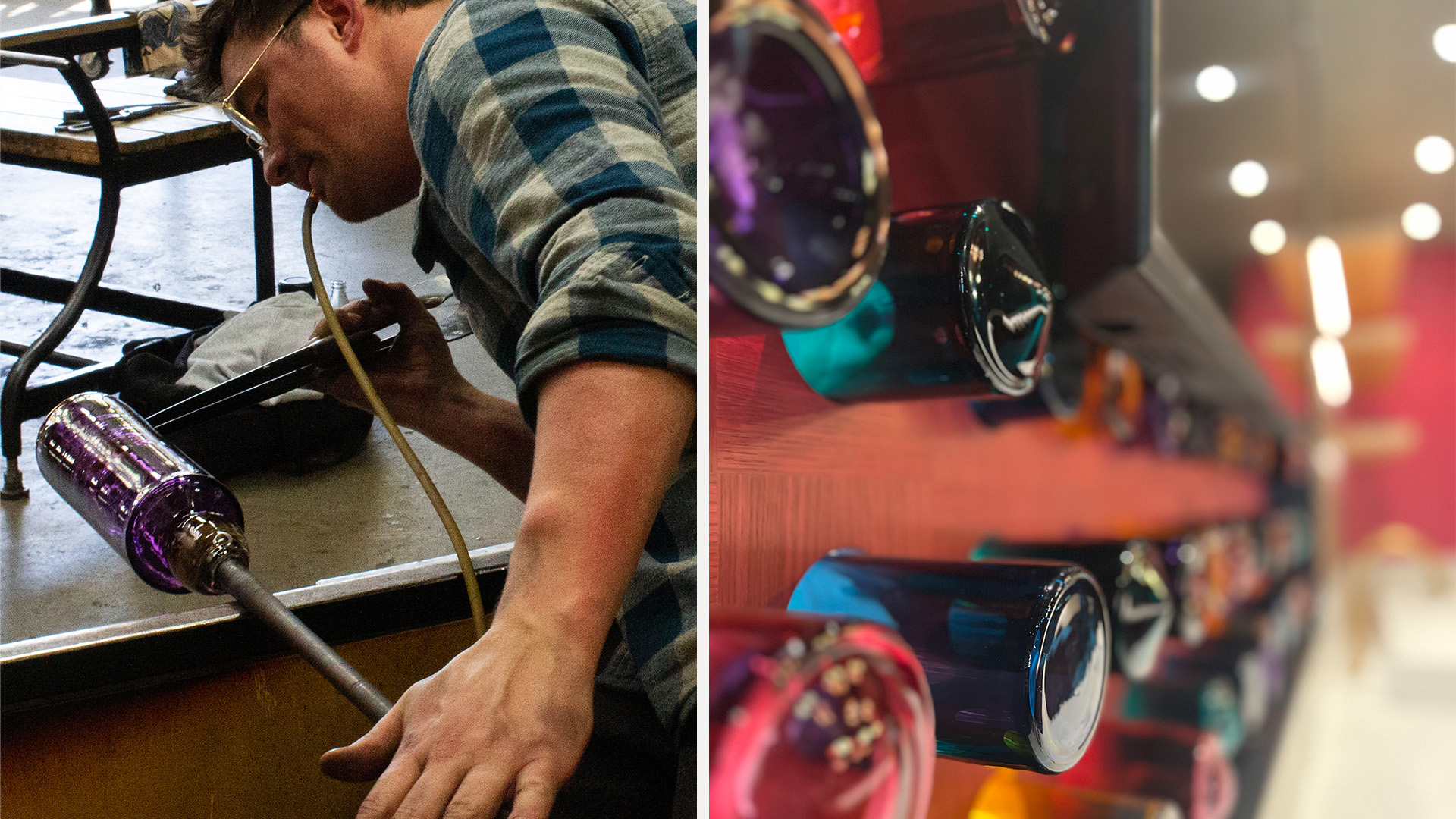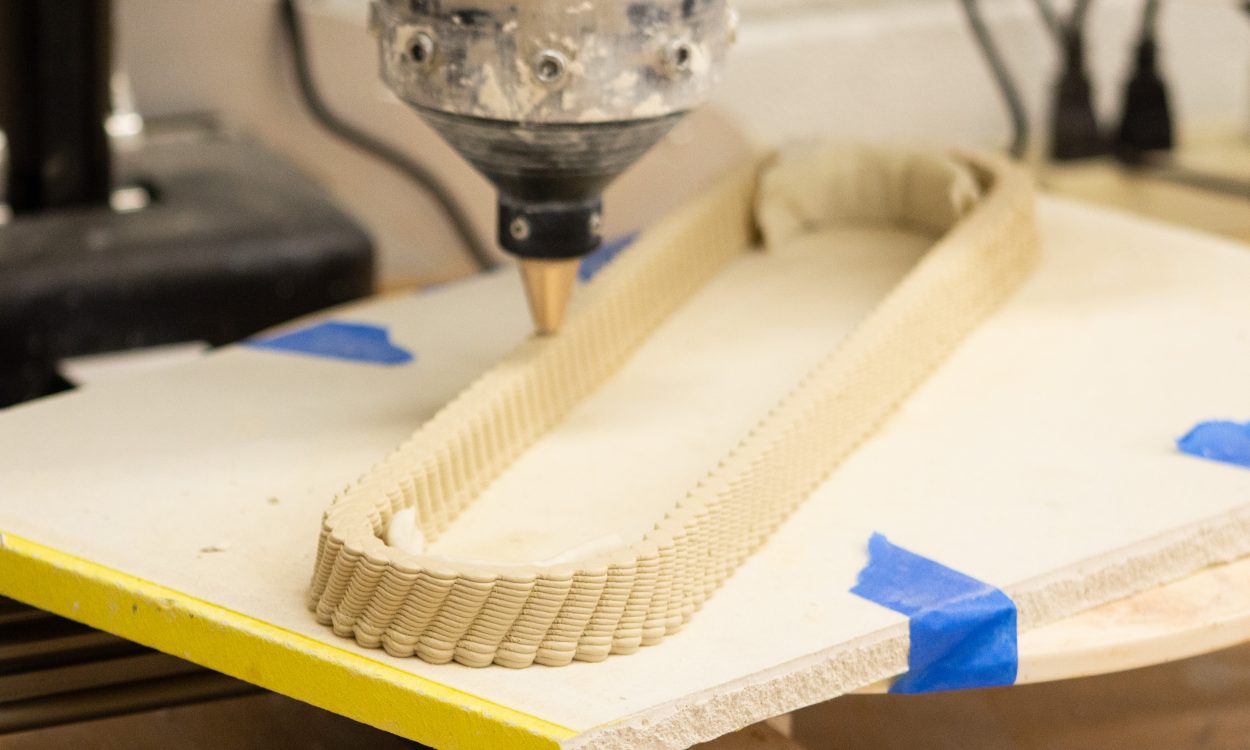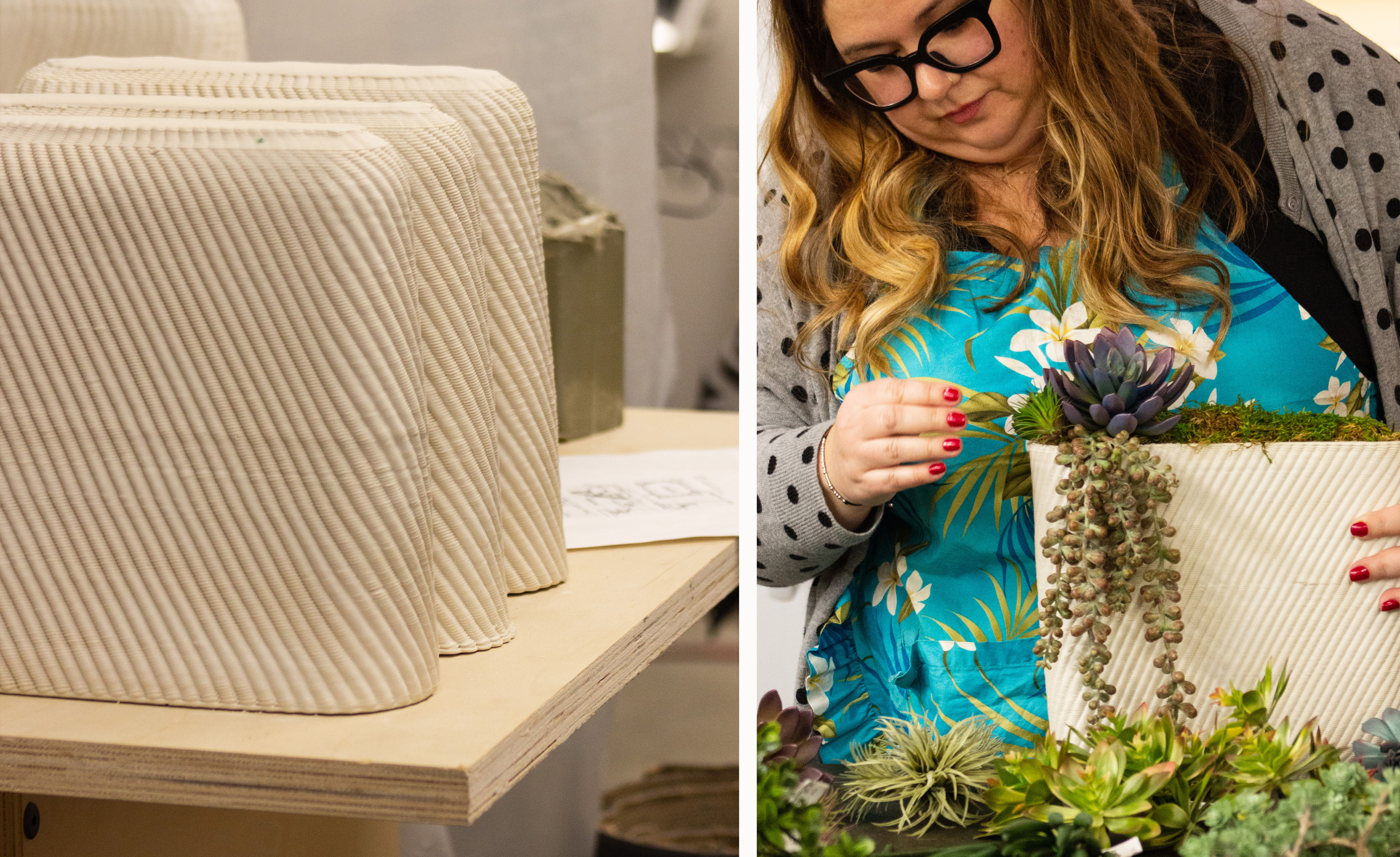 The amenity space is deeply detailed, and highly custom. From the more subtle touches like the custom brick fronts to the bold-statement glass element, every custom piece reflects the care and enthusiasm the team felt when designing this memorable space.